Write for us Web Design Guest Posts - The Easiest Process Online
Have you ever wanted to
write an article in web design
? Did you waste enough time with other websites and blogs due to their tedious process and approvals?
Do you have a great idea in mind and you want to be heard?
You have landed to the right place. In SiteReq, we automated the writing process for you. You can actually start writing for us NOW!
All you have to do is click "Submit Your Article Now!" and the system will guide you through the steps until you get your web design guest post published online and reached out to your readers.
So you are a web designer and looking for a considerable website to send your great ideas about a new piece of content. At SiteReq, we managed to build a great community of creative web designers like you and it's only one click away to be among this crowd.
Join us now by
signing up for a free account
on SiteReq and enjoy your writing experience and publishing fruitful articles around
HTML, CSS, JQuery, Bootstrap, User Experience or any art design topic
for everyone to read online.
Our mission is to:
Bring you the most enjoyable writing journey online.
Not only our target is to publish your posts on our site, but also we aim at making your writing journey as much enjoyable experience as possible by developing the smartest writing tools and content quality ecosystem that will guide you through following
Google's content quality guidelines
.
How to Write a Web Design Guest Post Flawlessly on SiteReq!
Publishing a post on our site is as easy as writing an offline word document but online. All you have to do is to click on the red "Submit Your Article Now!" button and the system will take you from there.
You will be landed to a page where you will be able to write your post's SEO title, meta description, content, even tags and much more.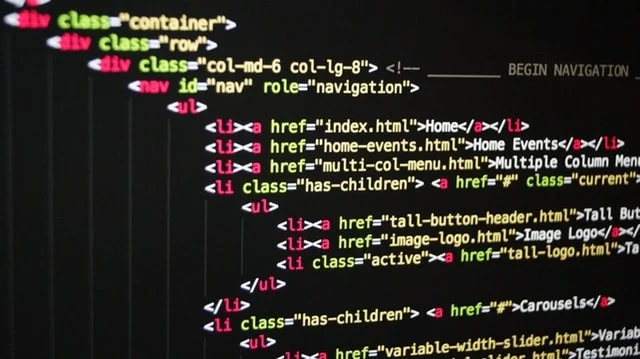 While you write your content, our system will do the necessary SEO validations for you in terms of title and meta description tags acceptable length, word count and much more to ensure that your post gets the most search engine visibility online.
Leverage the Easiest Content Approval Process Online
By writing for us, you will be able to write your drafts directly on our site without sending us topics to validate and approve or anything like that. Once you submit your draft, we will evaluate the quality of the topic, and send you a helpful feedback by either approval or soft rejection.
Soft rejection means, your content will be saved on our site where you can still update it to fix the quality issues sent to you through our feedback, then you will be able to resubmit your draft again for us to review and publish.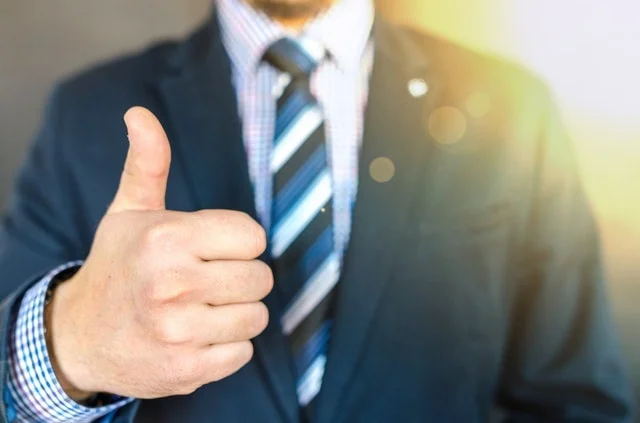 Unlike most of the websites online, our main goal is to help you through your writing process, not close the doors for you.
We value your skills, time and effort to reach us out with a great topic and a nice article, and that's why we decided not to compromise your satisfaction as a writer or the quality of what's delivered to our readers.
In other words, writing for SiteReq is an
advantageous relationship that is establish between you, us and your readers through your articles.
Writing Guidelines Automated Quality Checks
Once you submit any draft on our site, the system will automatically check your content against several quality aspects and list the issues found for you instantly on your post draft page. Those quality measures involve, but not limited to:
The depth of your content around the chosen topic.
The structure of your content using headings and sub-headings.
The balance between text and images for a better visual appearance.
The natural use of external links to authority sites for more information about your topic.
Missing ALT tags for images, if any.
And much more.
We managed to automate any manual audit that wastes your time on our site, so you can easily optimize your result and reach approvals even faster.